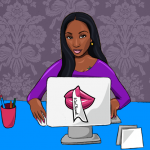 My name is Chanel Wright and I am a focus driven web developer that truly has a passion for coding, design and all things that are awesome. As a Brooklyn native, a lot of my work reflects unique structure, efficiency, and a speedy outcome. I have an investigative personality, so I get a thrill off of challenges. One of my favorites quotes is: "Accomplish everything without fear". That is exactly what I am here to do!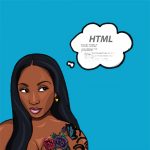 What I would like most of all is for others to enjoy my work, inspire creativity and prove that anything is possible if you put your mind to it and have the drive to do so. I love to help people achieve their personal and business goals, which is why I decided to start up my own business Kiss Chanel Designs. I am proficient in HTML/CSS, great knowledge of PHP, and a guru at WordPress themes. I pride myself in giving 100% satisfaction. My prices are affordable because I mainly want to help YOU achieve your goals without going broke doing so. You don't have to be rich to have a rich website. You just need a passionate & skilled web designer to help you.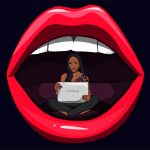 Why is it important to have a website? People generally prefer to do business with people they "know." On your site you will give people the opportunity to get to know your business (and perhaps you) and feel more comfortable with you. Once this is established they will be more likely to want to do business with you as compared to the other, similar company whom they know nothing about. I can make you well-known. I pride myself in providing a trustworthy business relationship, excellent customer service and dedication that will leave my clients fully satisfied with their final product.