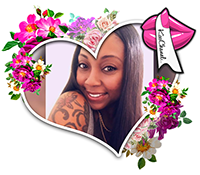 Hi. My name is Chanel. I am an aspiring Annie Sez fashion model, however I spend most of my days being a Web Developer.
I rather be a supermodel for Woolworth. I'm undecided.

---

I own a Web Development & Design company called Kiss Chanel Designs.
Simply put: I create websites, logos & flyers.
I love to help people achieve their personal and business goals, which is why I decided to become an entrepreneur. What I would like most of all is for others to enjoy my work, inspire creativity and prove that anything is possible if you put your mind to it and have the drive to do so. As a New York City native, a lot of my work reflects unique structure, efficiency, and a speedy outcome. I am proficient in HTML/CSS, great knowledge of PHP, and a guru at WordPress themes. I pride myself in giving 100% satisfaction. My prices are affordable because I mainly want to help YOU achieve your goals, without going broke doing so.
Lovely testimonials from entrepreneurs I've worked with throughout the years...
---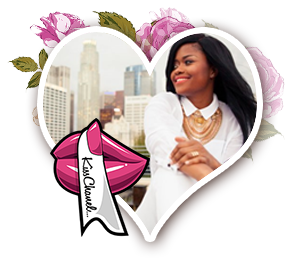 ---
Karen Civil
---
W hen I contacted Chanel, she was extremely enthused to help me expand my brand before even knowing the project budget. She worked professionally and quickly to create the vision I had for the website. Even though she was overwhelmed with a large workload, she still managed to deliver my site on time as well! It's hard to find people in this business who are professional and make sure all your needs are met. She made sure to over communicate, and make sure everything I envisioned was added. I thank her for her quick & great work!
---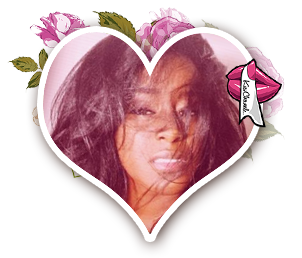 ---
Ciera N.
---
W hat I appreciate about Chanel is her professionalism when it comes to collaborating with clients. Her work and dedication far surpasses her prices. Not only does she take her job seriously and cater to the needs of her client, but she's also fun and pleasant person to be in business with. Personally, she has helped me stay updated with my website whenever design changes arose. She is professional, responsive, creative, innovative, meticulous, personable, and affordable. I know that if I need anything else design related, she's who I'd turn to. Many thanks Chanel!
---
---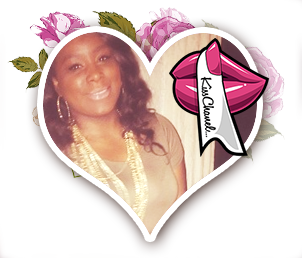 ---
Dameris S.
---
E verything turned out perfectly, in an almost unimaginable time frame. I am forever grateful for what Chanel has done for me. I have become increasingly amazed by her talent over the years, so when it came time to organize my mother's memorial, I knew exactly who I wanted to have working on the project. Extremely professional and personable. I would not hesitate to recommend Chanel for anyone's graphic design needs and I definitely plan on working with her in the future.
---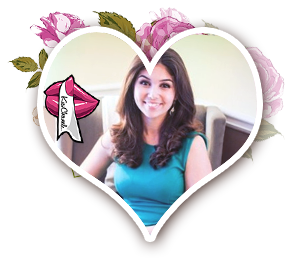 ---
Habiba Tran
---
C hanel was very aware and considerate of the image I was looking for. She stayed true to my identity and appearance as she designed the website. She was open to suggestions and changes and overall a pleasure to work with in designing my website. Web Developers I've encountered in the past weren't as detail-oriented, talented, and professional as Chanel was towards me. In the end, I received much more than I anticipated and the price was less than I expected. She has been recommended to others looking to build their brand!
---