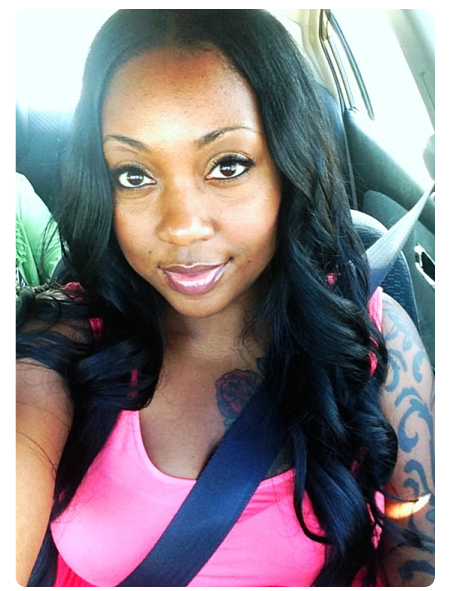 Hi. My name is Chanel & I am an aspiring Annie Sez fashion model. But for now, I'm a web designer. But I rather be a supermodel for Woolworth. I'm undecided.
Donations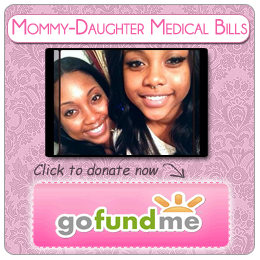 gofund.me/ChanelTyasia
Subscribe.
Want to know when I update my blog? Want to be notified when I am having a web design sale? Subscribe below to so you can receive email notifications!
Twitter.
Recent Posts
You've got two eyes that took me by surprise when you walked by. I think that I could die a thousand deaths and still turn ...

Read More...

Lord, I lift up every one of my relationships to You and ask You to bless them. I pray that each one would be glorifying ...

Read More...

Happiness and Music. Music is one of the few activities that activates, stimulates and USES the ENTIRE brain. Music is the most amazing thing in ...

Read More...
Popular Posts
Who's Online
15 visitors online now
6 guests,
8 bots,
1 members
Spam Blocked