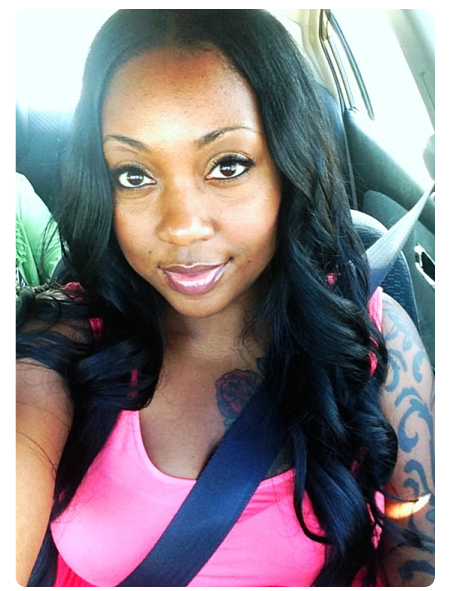 Hi. My name is Chanel & I am an aspiring Annie Sez fashion model. But for now, I'm a web designer. But I rather be a supermodel for Woolworth. I'm undecided.
Who's Online
7 visitors online now
2 guests,
5 bots,
0 members
Subscribe.
Want to know when I update my blog? Want to be notified when I am having a web design sale? Subscribe below to so you can receive email notifications!
Twitter.
Every month over 25,000 panties are thrown away because women don't change their tampons frequently. Stop the war on panties.
Recent Posts
I know there are no guarantees in life. I know we need our struggles to appreciate any good that comes our way. I know looking ...

Read More...

I've got some happy news that will rev up your workout routine: The moment you head out on your run, launch into your weight training, ...

Read More...

❝ No one is born hating another person because of the colour of his skin, or his background, or his religion. People must learn to ...

Read More...
Popular Posts
Spam Blocked