rihanna's police photo.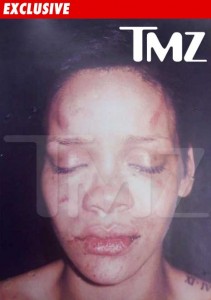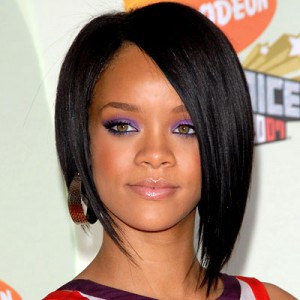 I have no words for this. Let's keep her in our prayers and hope that she finds the strength to pursue legal charges and not end up reconciling a relationship with him.
On the other hand, I just read that Chris Brown lawyer is going to be none other than Mark Geragos. The same lawyer who represented guilty celebrities like Michael Jackson (for the molestation of those boys), Scott Peterson (for the murder of his wife Laci Peterson), Wiona Ryder (for shoplifting at Publix), and Gary Condit (the democrat who had an affair with the murdered Chandra Levy). If this doesn't say "I'm guilty and I need a way out" then I don't know what does. Good luck fighting off those burly men who loved Rihanna in jail, mother fucker.