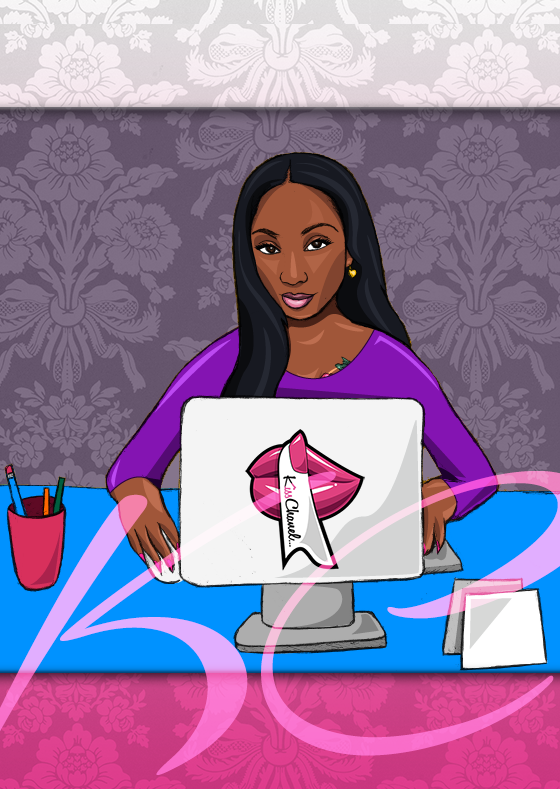 Address:
P.O. Box 1191
Pine Lake, GA 30072
Phone: +1 347 687-KISS
Fax: +1 718 303-3213
E-Mail: info@kisschanel.com
New Client Form
Please fill out the contact form below with as much detail as possible. The more info, the more efficient your consult will be! You will be contacted via email within 24-48 hours either by myself or my assistant. Can't wait to connect with you!