Donations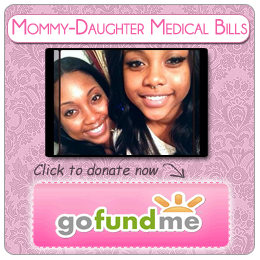 gofund.me/ChanelTyasia
Subscribe.
Want to know when I update my blog? Want to be notified when I am having a web design sale? Subscribe below to so you can receive email notifications!
Twitter.
Recent Posts
People always ask me "What do I do if they cheated on me?" As far as I'm concerned, I've never been cheated on. So I do ...

Read More...

I'm one of those people that believe you're not supposed to die alone. Not supposed to die without companionship. Without love. I used to fake empower ...

Read More...

You've got two eyes that took me by surprise when you walked by. I think that I could die a thousand deaths and still turn ...

Read More...
Popular Posts
Who's Online
8 visitors online now
3 guests,
5 bots,
0 members
Spam Blocked