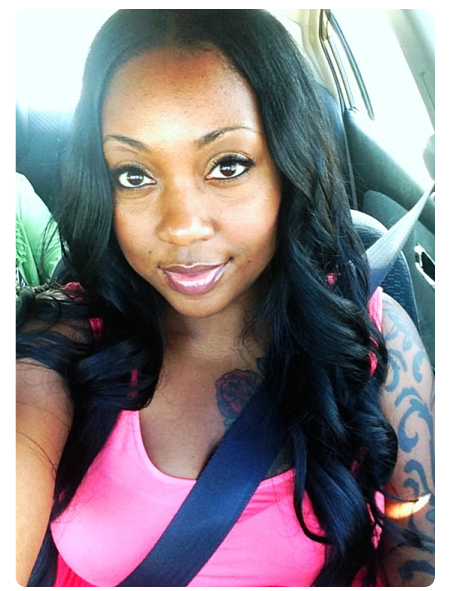 Hi. My name is Chanel & I am an aspiring Annie Sez fashion model. But for now, I'm a web designer. But I rather be a supermodel for Woolworth. I'm undecided.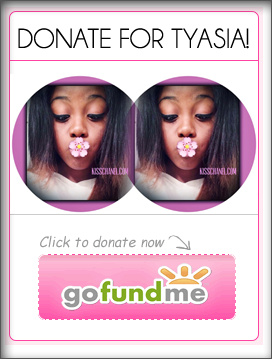 Subscribe.
Want to know when I update my blog? Want to be notified when I am having a web design sale? Subscribe below to so you can receive email notifications!
Twitter.
Recent Posts
I'm usually the life of the party. I'm expected to be the one to make everyone feel better. And I do. The upper right video: ...

Read More...

Love is a temporary madness. It erupts like an earthquake and then subsides. And when it subsides you have to make a decision. You have ...

Read More...

Stop spending time with the wrong people. – Life is too short to spend time with people who suck the happiness out of you. If ...

Read More...
Popular Posts
Who's Online
8 visitors online now
2 guests,
6 bots,
0 members
Spam Blocked